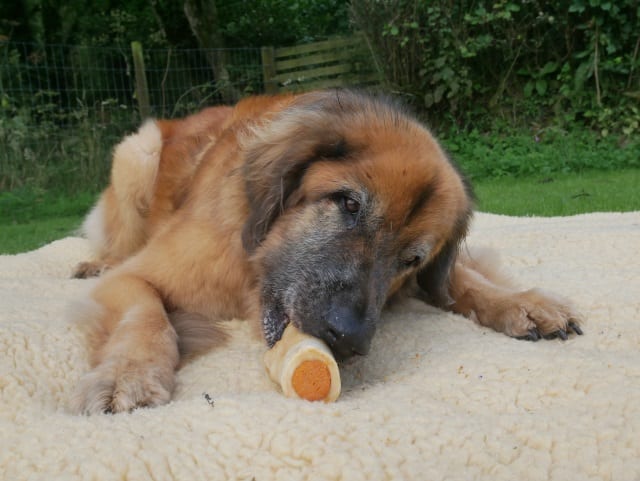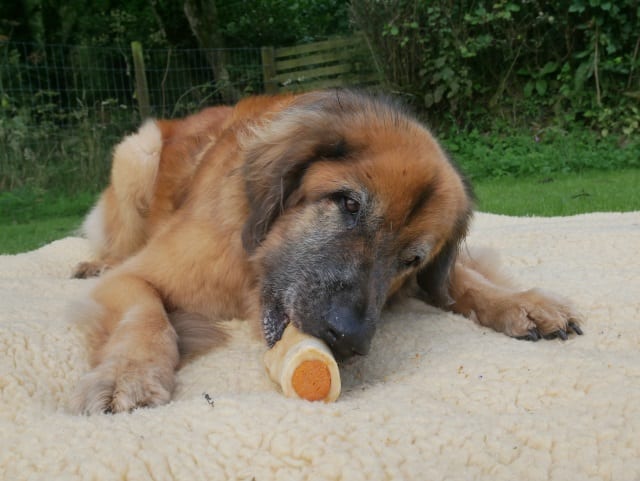 Simple, yet effective, these Dog Hacks are designed to make feeding and entertaining your dog a doddle.
One – Stop! Thief!
If your dog is a criminal in cute clothing and employs all his stealthy skills to get his hand on your Sunday roast then try this dog hack. Place a baking tray balanced on the edge of the kitchen work surface and lightly smear the underside with fish paste or peanut butter. When your dog attempts to jump up in the hunt for contraband, the tray will crash to the floor. Taken by surprise by the loud clatter, your dog will avoid returning to his life of crime in the future.
Two – Food for Fun
For your dog's meals use activity balls, buster cubes or pyramids instead of a dog bowl. This is a more natural way for him to eat and because he really has to work for it, feeding puzzles become a source of entertainment – keeping your dog out of trouble. Additionally, when you leave your dog alone, a yummy stuffed Kong will keep your dog busy until your return home. Your shoes will thank you!
Three – Just What the Doctor Ordered
Never mind a spoonful of sugar, try this easy to make dog hack for getting pesky pills down your dog's neck with no fuss we found at Grapes, Grounds and Grace. Super cheap and extremely delicious, watch that pill disappear before you can say "supercalifragilistic dog hack".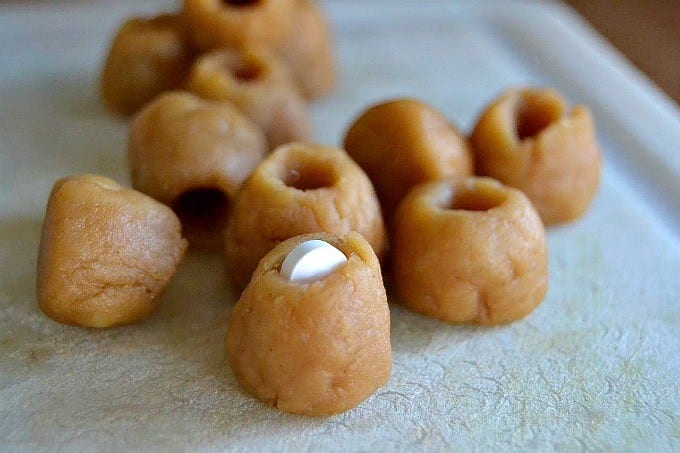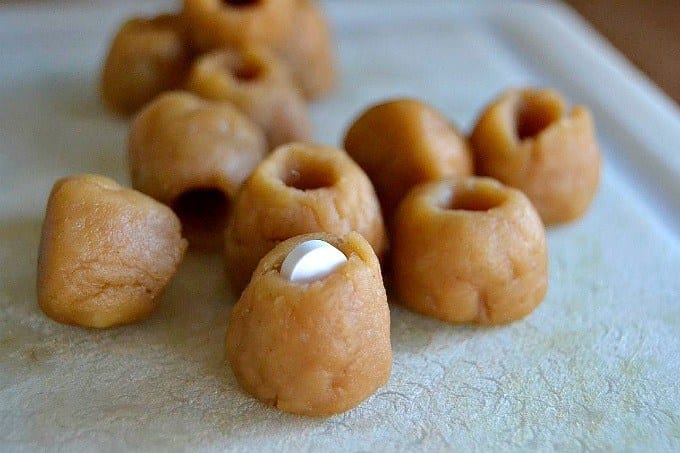 Ingredients
1 tbsp milk/water
1 tbsp wheat flour (or 2 tbsps brown rice flour for a gluten-free version)
2 tbsps peanut butter (preferably chunky but definitely xylitol free)
Method
1) Mix the milk or water with the flour until it forms a smooth paste.
2) Add in the peanut butter and mix thoroughly. If the mixture is a little too sticky or soft you can add more flour. Be sure to add very small amounts until you reach a cookie dough consistency.
3) Roll into small balls. The size will depend on the size of the pill you need to hide within it.
4) Use the end of a chopstick (or bottom end of a pencil) to create a small pocket to place the pill in.
5_ Place into a small airtight container and store in the fridge until needed (the pill pockets can also be frozen for a later date).
Four – Fear No More
If your dog has a fear of cars, you're probably being driven mad trying to find a solution. Fear not, this hack has your back. To make sure your dog has only positive associations with being in the boot of the car, try feeding them one of their meals when the car is stationery and you have plenty of time to make it calm and peaceful. We don't recommend you do this immediately before a long drive however for, well, we're sure you can figure out why.
Five – Whoa There Boy!
Some dogs, and we're naming no names, like to guzzle their food before it gets stolen by the neighbours dog, or that dog down the road, or a big dog, or a little dog, or any dog nom nom nom nom. The problem is, wolfing down food is not good for their digestion and in large and giant breeds, it can even prove fatal. Slow your dog's feeding right down so they can digest it properly whilst enjoying it more. This feeding Grass by Northmate will make sure that the amuse-bouche becomes a seven-course meal using exactly the same amount of food. You'll be amazed as their eating style transforms right before you eyes . We can't promise it'll improve their table manners however.
Try these dog hacks to see that the different ways in which we feed our dogs, makes as much of an impact as what we feed them. If you have dog hacks of your own you're willing to share, please comment below, we'd love to hear them.