blog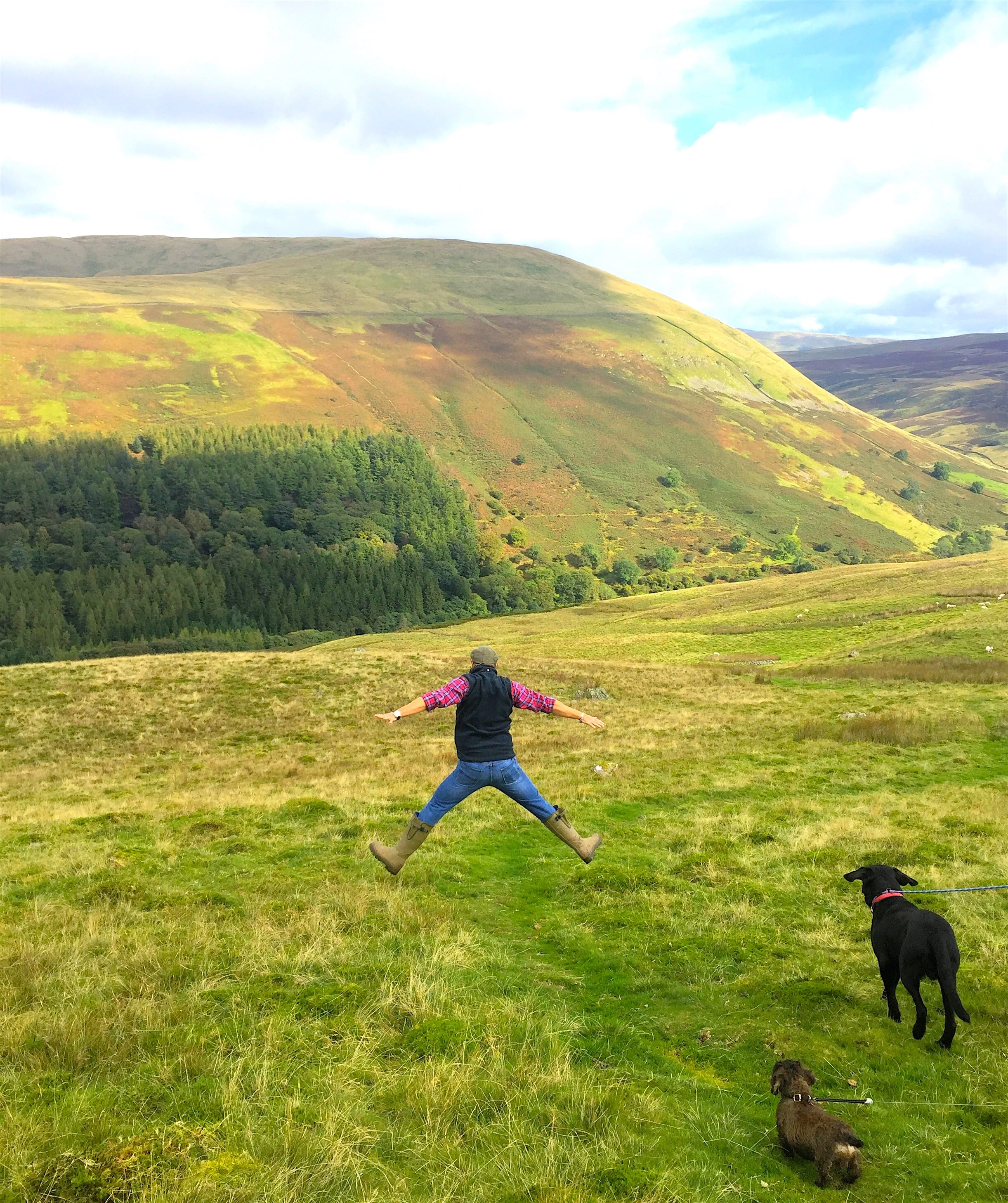 The clocks have gone forward. It's Bank Holiday. Spring is officially on its way. Soon there will be flowers, apple blossom and the trees will be full of newly-grown green leaves. As new life "springs" up around us, now is the perfect time to stick the walking boots on, clip the lead on the dog and experience the new season for ourselves.
Whether it's a different route around the local park, or putting your dog in the car and heading to the nearest beach for a crisp (read bracing) walk. It's nice to feel that with the clocks going forward we will have more time to head outdoors and enjoy the day. Gone are the cold, dark nights and with each week that passes we are closer to warmer weather and long sunny evenings.
There are so many beautiful locations around the UK to explore. We are so fortunate to have lush rolling hills, winding sandy beaches and quaint towns at our disposal. All this is made even better with the introduction of purpose-made dog-walking guides compiled from the most enjoyable tried-and-tested walks, as well as dog-friendly, bars, cafes and hotels where our furry friends will be made just as welcome as we are.