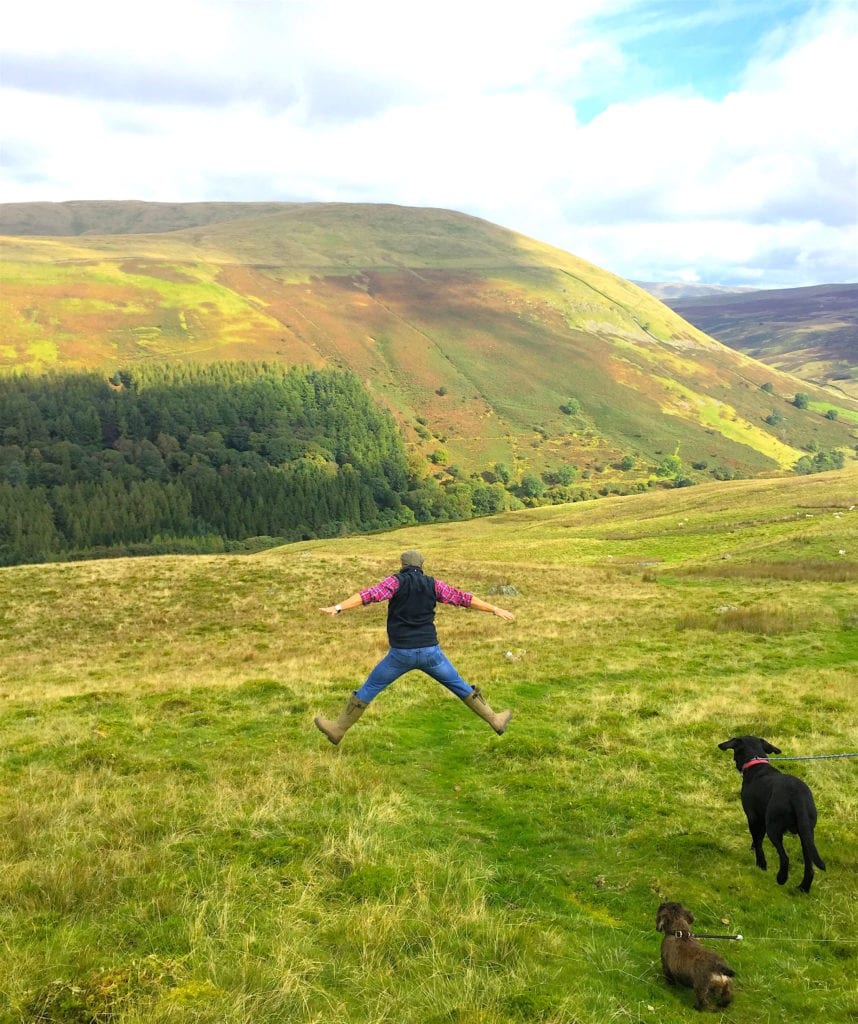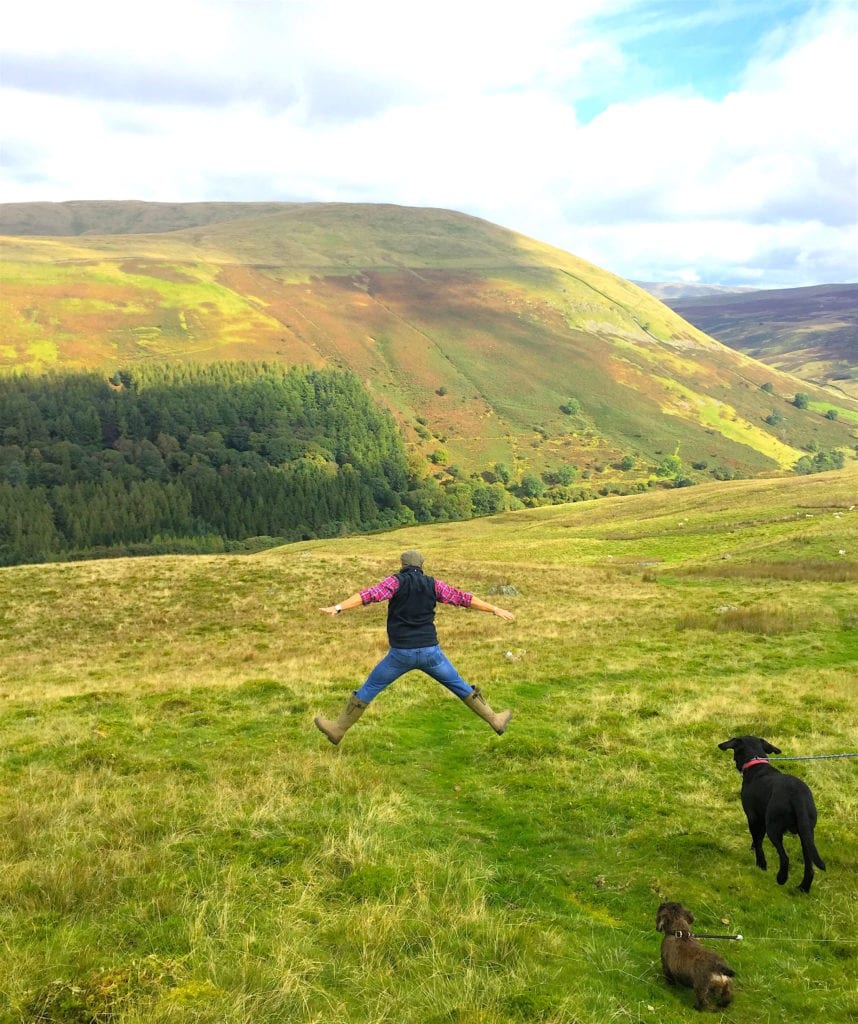 The clocks have gone forward. It's Bank Holiday. Spring is officially on its way. Soon there will be flowers, apple blossom and the trees will be full of newly-grown green leaves. As new life "springs" up around us, now is the perfect time to stick the walking boots on, clip the lead on the dog and experience the new season for ourselves.
Whether it's a different route around the local park, or putting your dog in the car and heading to the nearest beach for a crisp (read bracing) walk. It's nice to feel that with the clocks going forward we will have more time to head outdoors and enjoy the day. Gone are the cold, dark nights and with each week that passes we are closer to warmer weather and long sunny evenings.
There are so many beautiful locations around the UK to explore. We are so fortunate to have lush rolling hills, winding sandy beaches and quaint towns at our disposal. All this is made even better with the introduction of purpose-made dog-walking guides compiled from the most enjoyable tried-and-tested walks, as well as dog-friendly, bars, cafes and hotels where our furry friends will be made just as welcome as we are.
With so many walks through wood and farmland and Llansteffan beach jiust around the corner from The Dog House, we could happily spend all our time on Dinas Farm. However we have been known to occasionally wander further afield. Here are the places we'll be heading this spring to keep the dog sniffs fresh and our bodies and minds sharp.
The Dog House's five favourite UK dog walks:
1. Mark (Co-Founder)
Arisaig Beach on the West Coast of Scotland is a lovely sea loch with beautiful white sand. On a sunny day you could easily be in the Caribbean. Spring is the absolute best time to spend time here: so lovely and quiet with hardly anyone around.
2. Gillian (Co-Founder)
Being in the Yorkshire Dales, encapsulates all the wonder of being outdoors.  Huge skies, undulating hills and unrelenting, breath-taking scenery – such a special place to be. It's truly hard to beat.
3. Ellie (Trainer at The Dog House)
The incredibly scenic

Derwentwater Walk

in Keswick will always be my favourite. On its own it's a long but very easy-going flat or gently sloping walk. You can incorporate some bigger hills, such as Catbells for more of a challenge or if you don't have time for a full day of rambling, cut out parts of the loop by catching the (dog friendly) Keswick Launch at one of its 8 stops around the lakeshore. There's also plenty of safe swimming spots for the dogs (or you, if you're feeling brave!) and many other points of interest such as the

Chinese Bridge

and the National Trust's 'Entrust' sculpture. The views from the

Ruskin Memorial

are magnificent too!
4. Sian (Head of Animal Welfare)
My favourite place is

Oxwich Beach

in the Gower. There is simply no other place better for walking your dog.  Dog-friendly all year round, it's perfect for spending some quality time together.
5. Katie (Marketing)
One of my absolute favourite places for dog walks is Richmond Park. It feels like you're far removed from the capital when you're surrounded by so much open space and nature. It's perfect for letting the kids run free and our dog (Fudge) sniff and meet new friends. It's imperative that we make sure she's on her best behaviour around the deer however, especially in Rutting season, should we wish to avoid a Fenton situation!
Wherever you choose, treat yourself to some time in nature and your dog to a well-deserved day out after a long and cold winter. Spring into action and see what the countryside, cities and beaches have to offer. You'll be very glad you did.