Blog
Showing posts from #Dog Trainer in Your Pocket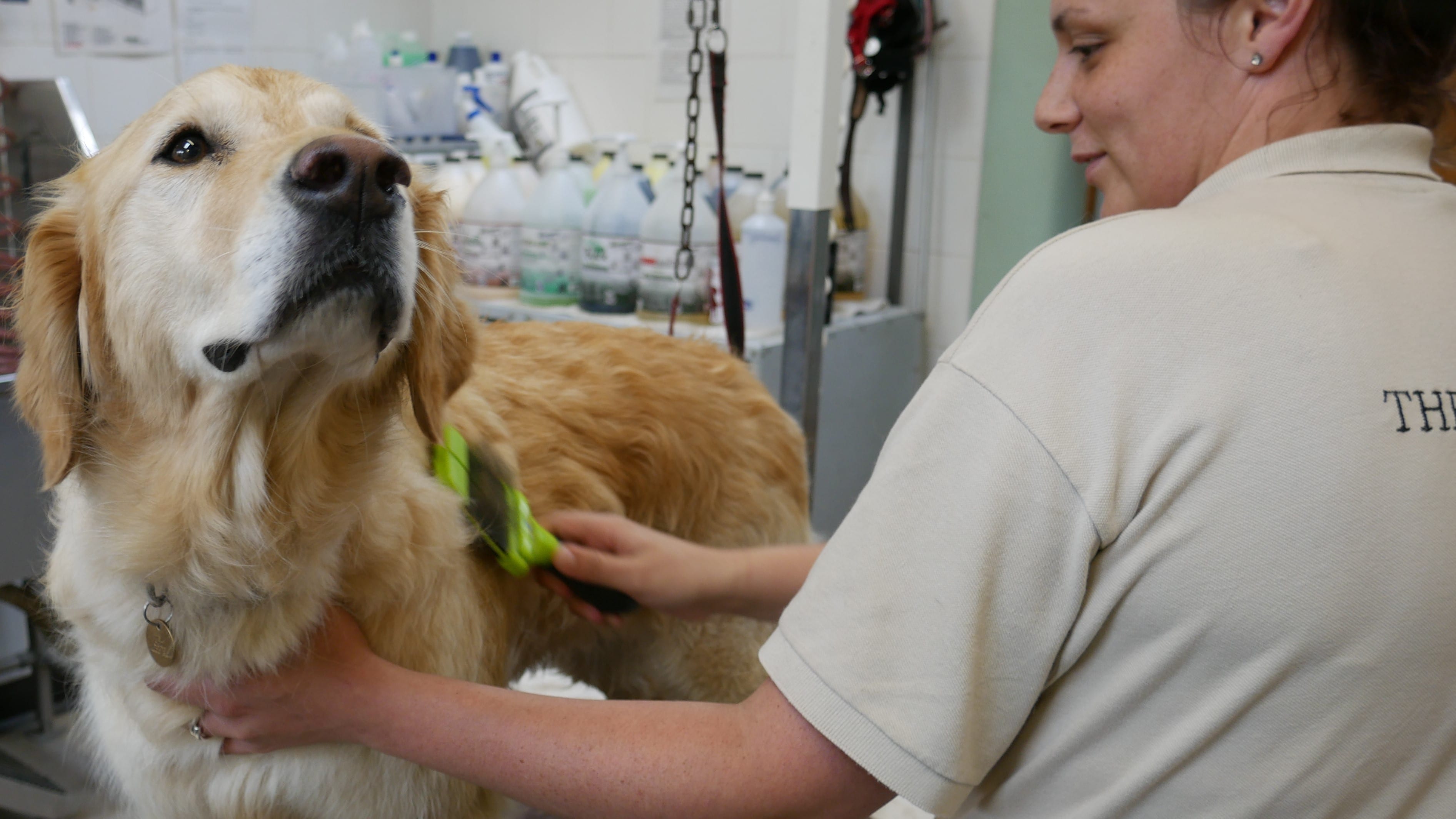 If you want to make sure that your pet's coat not only looks healthy but IS actually healthy, then we have some dog grooming tips to help. Once a week and always after a walk, we suggest the below checklist of what to look for: 1. Skincare – Run your fingers carefully through your dog's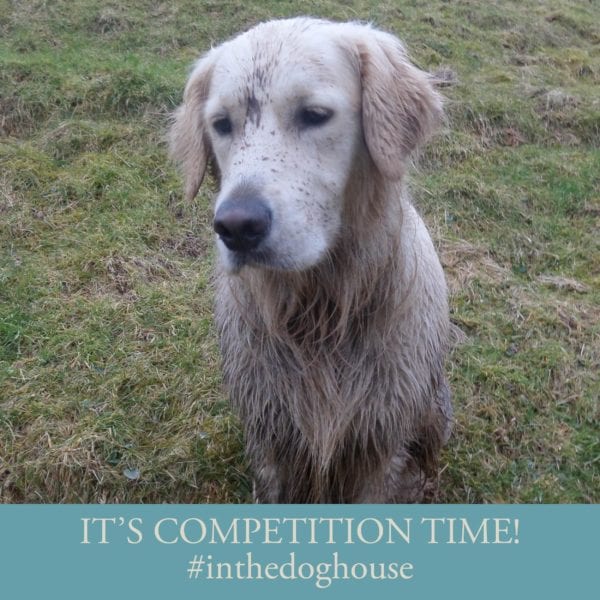 Mucky pup Leo looks like he's up to his neck in it! If you think your dog can give him a run for his money in the trouble stakes, enter them in our contest over on Instagram. We're asking our dog owners to post a pic of their pooches up to no good, using #inthedoghouse.
Wednesday 10 January 2018

By Debora Robertson. As featured in the Daily Mail. We have a weekend routine, my dog Barney and I. We enjoy a trip to the park followed by breakfast in a local cafe. I clip his lead around a table leg to prevent him running into London traffic, or taking off in vocal pursuit of
Wednesday 11 January 2017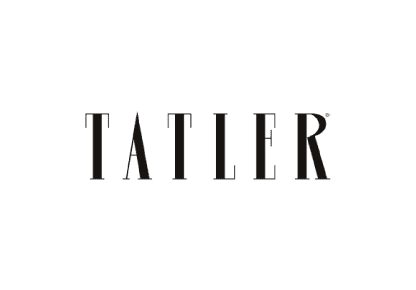 Do I know my name? Of course I do – I am Geoffrey, named after Geoffrey of Monmouth, the famously literary priest who basically invented King Arthur. I may be small in stature, but I am huge in impact. 'Yappy?' you ask. YAPPY? I have the bark of an Alsatian on a particularly baritone day.