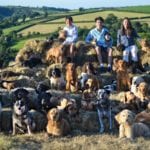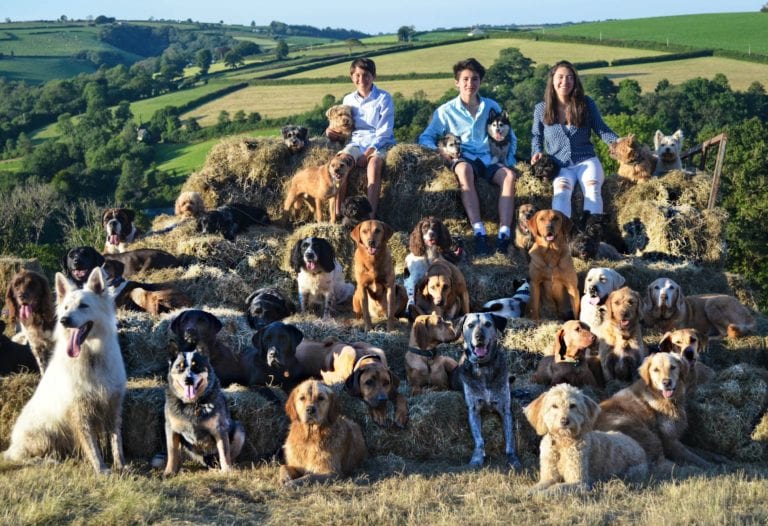 Welcome to The Dog House Blog. We're here for all your questions and wonderings about dog training, and all aspects of dog care; hints, tips and expert guidance for living life with a happy, healthy dog.
At The Dog House we believe a well-trained dog is a happy one, and that a deep bond with a well-trained dog makes rehoming and serious problems far less likely to occur.
From puppies to seniors, we have dogs of all shapes and sizes covered, and with topics ranging from feeding to grooming and house-training to playing and exercise, crammed full of 25 years of dog training experience, you'll be in good hands. (Or is that paws?)
However, we don't want to do it alone. Our hope is to build a dog-minded community and help address any problems or issues you are experiencing with your new, or old, pet. Want to know which rewards promote good behaviour? Or, need to learn the most important commands to help better communicate with your dog? Simply comment below with the topic recommendations or questions regarding dog life that matter most to you, and we'll help as best we can.
Thank you for joining us and don't forget to subscribe to receive the blogs straight to your inbox.
With Love,
The Dog House Team