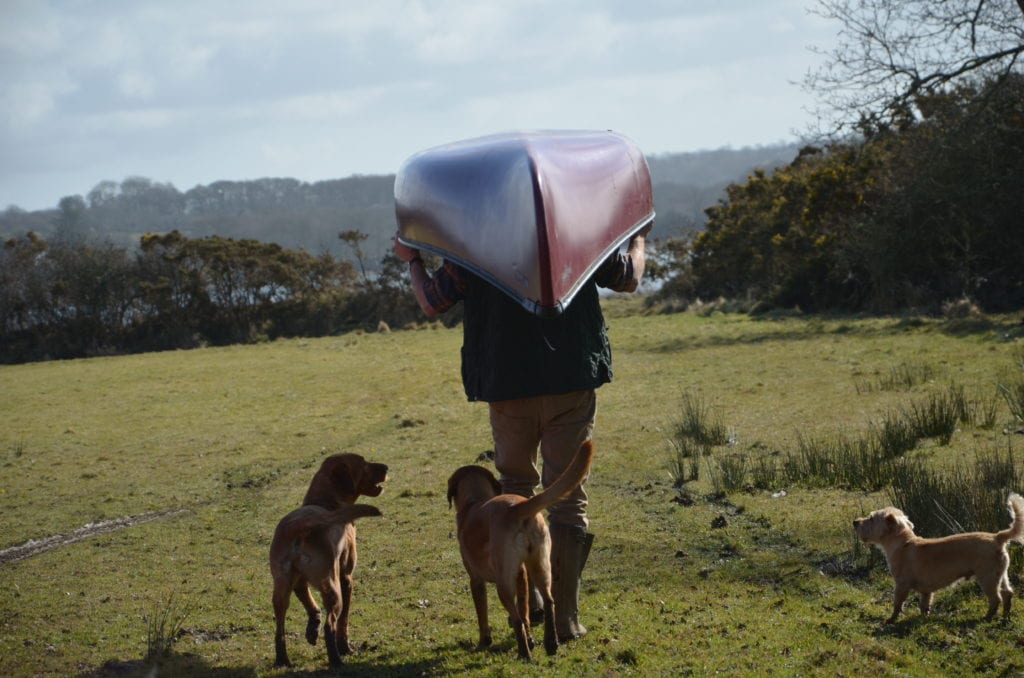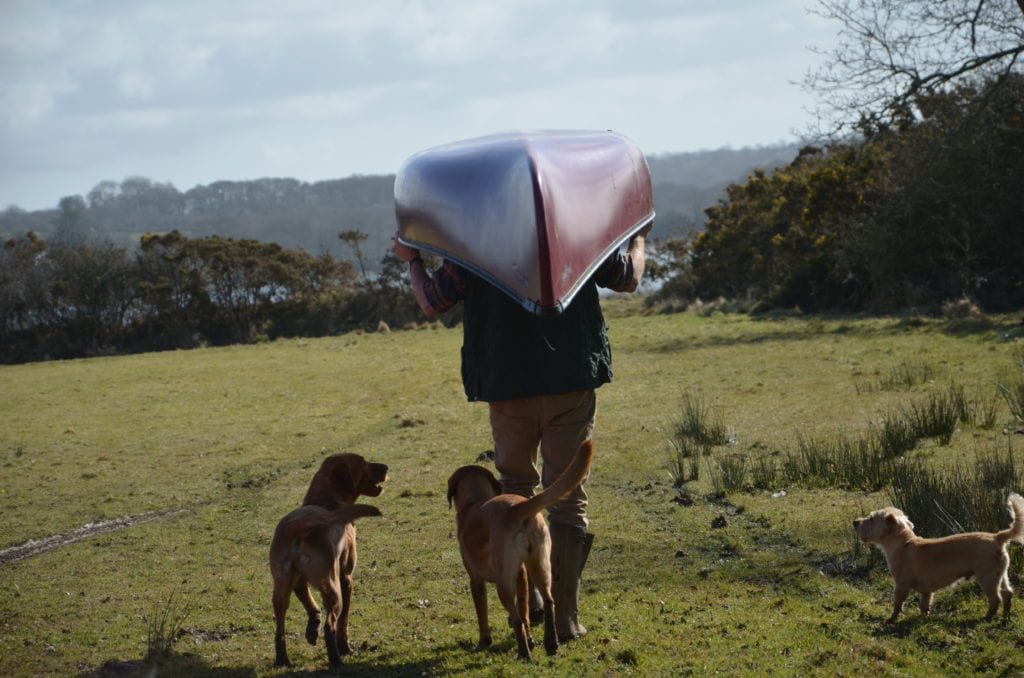 Summer has officially arrived this month, well at least until the inevitable rain returns, but for now we remain ever optimistic that we can expect a long and lovely summer. As a result we will be making the most of the British Isles and exploring all the lovely countryside, beaches and cities there are on offer.
Taking children away for a family holiday, or even a long weekend; knowing what to pack, where to stay and how to organise for a successful trip can be overwhelming. The same goes for travelling with dogs, perhaps even more so, as you need to take extra steps to ensure your dogs is as comfortable, and as welcome, as everyone else in your party.
Fear not! We have our Top 5 Tips including a checklist (everybody likes a checklist) for travel essentials; ensuring you are on track for a fun and memorable time.
Holiday Prep
Dogs love travelling to different places and socialising as much as we do. Whilst they don't need to worry about being bikini-ready, or splurging on a new holiday wardrobe, they do need a little prep before the holiday begins.
Check their vaccinations are up to date, along with flea, tick and worm treatments and we would recommend a trip to the groomers for a summer trim to ensure they remain cool and comfortable in the (fingers crossed) warm weather.
Pet-Friendly Hotels
There's no denying we love our pets. According to a 2016 survey conducted by Post Office Travel Insurance, an estimated 1.4 million people stayed in the UK for a holiday last year so they can take their dog with them. Fortunately there are some great hotels, cottages and campsites that allow dogs to accompany their family. Pets Pyjamas, for example, will find dog owners their ideal accommodation and even provide a travel kit (which just happen to include our Michel Roux Bedtime Biscuits) with each booking, and their website offers some great inspiration for places to go and things to do with your dog. Take a sniff here
Road Trip!
So you are packed, booked and ready to leave. But is your dog ready for the road? Ideally dogs should be acclimatised to car travel in puppyhood in order to become confident travellers. Investing in a car crate will keep your furry friend feeling secure and prevent them from trying to clamber in your lap on the M25! Introduce the crate as early as you can at home and make it a cosy and positive spot for your dog to be in. Provide tasty chews, stuffed kongs and meals in feeding puzzles within the crate and allow for regular pee stops along the journey to keep the crate clean. Playing games, or going for walks, so they return to the crate feeling snoozy, means it will soon become a place they want to be in for resting and relaxing.
Calm & Relaxation
Avoid your dog feeling overwhelmed by new surroundings by maintaining a sleep routine so they pick up on your cues for when it's time to play and when it's time to rest. Provide an evening meal in a puzzle feeder, followed by a gentle 20 minute walk, then take them out one last time before settling down with a calming Bedtime Biscuit in their bed. Keep their blankets/bedding the same so the familiar smells comfort them during the night, meaning you're more likely to get a good night's sleep!
Doggy-Bag: The Essentials Checklist
_ Water Dispenser for Regular Hydration
_ Towel for Drying Off
_ Feeding Puzzle for Mealtimes
_ Familiar Blanket for Sleeping/Naps
_ Car Crate or Seat Belt Harness for the Road (If possible)
_ Pacifying Toys for Quiet Times
_ Interactive Toys for Play Times
_ Suitable Leads for Walks
_ Canine First-Aid Kit for Minor Injuries
_ Suncream for Sensitive-skinned Dogs
_ Poop Bags for Well, You Know
Wherever you go, and whatever you do, we wish you safe and happy travels. Enjoy!