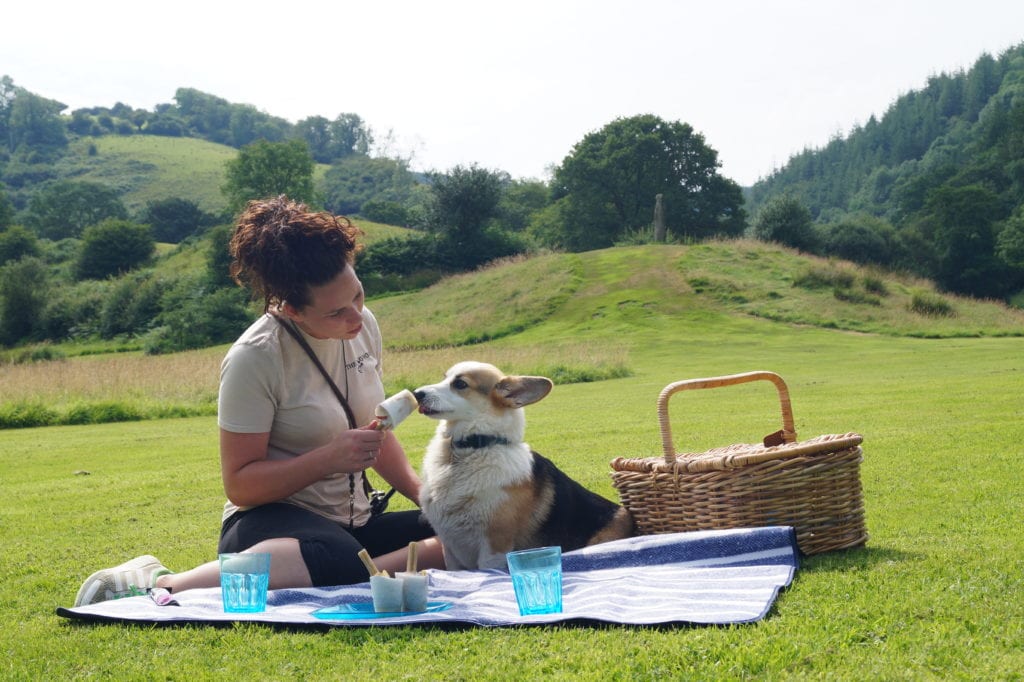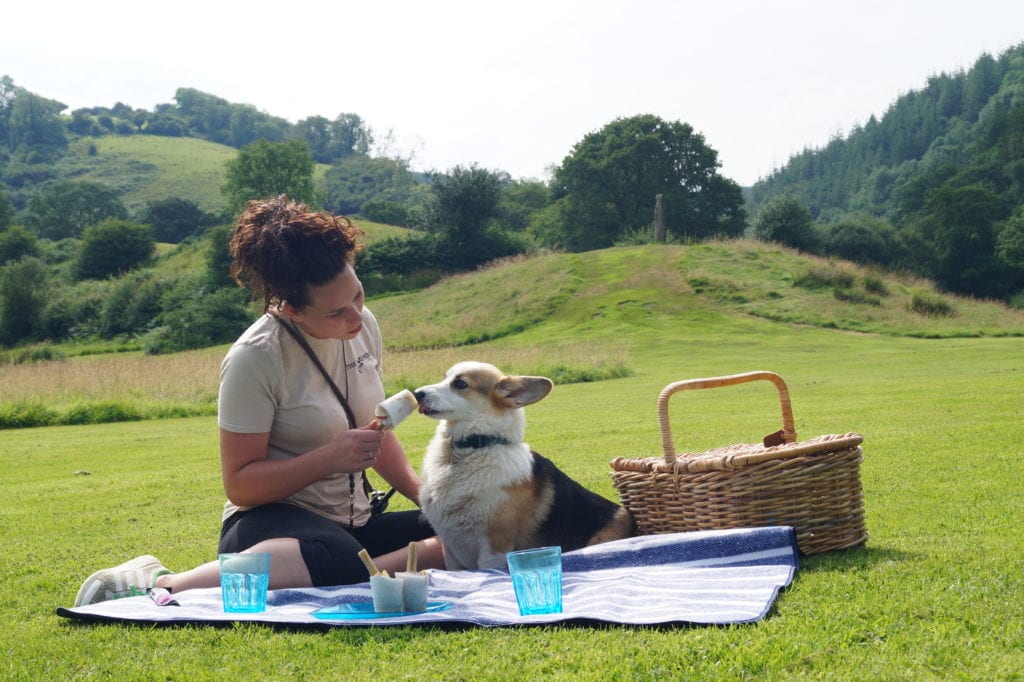 There is nothing better then being able to sit out on a lovely, warm day and enjoy some sunshine. There is also nothing quite like enjoying a delicious frozen treat to help you keep cool as the temperature rises.
Here at The Dog House we are having so much fun this summer and have been making our dog guests their very own frozen homemade dog treats to enjoy in the warm weather.
To make homemade dog treats for your own friend, all you need is some mashed banana, coconut milk and sliced apples. Mix together, pop in the freezer for a little while and, when they are frozen, bring them on out and watch the delight on your dog's face and the wag in their tail!