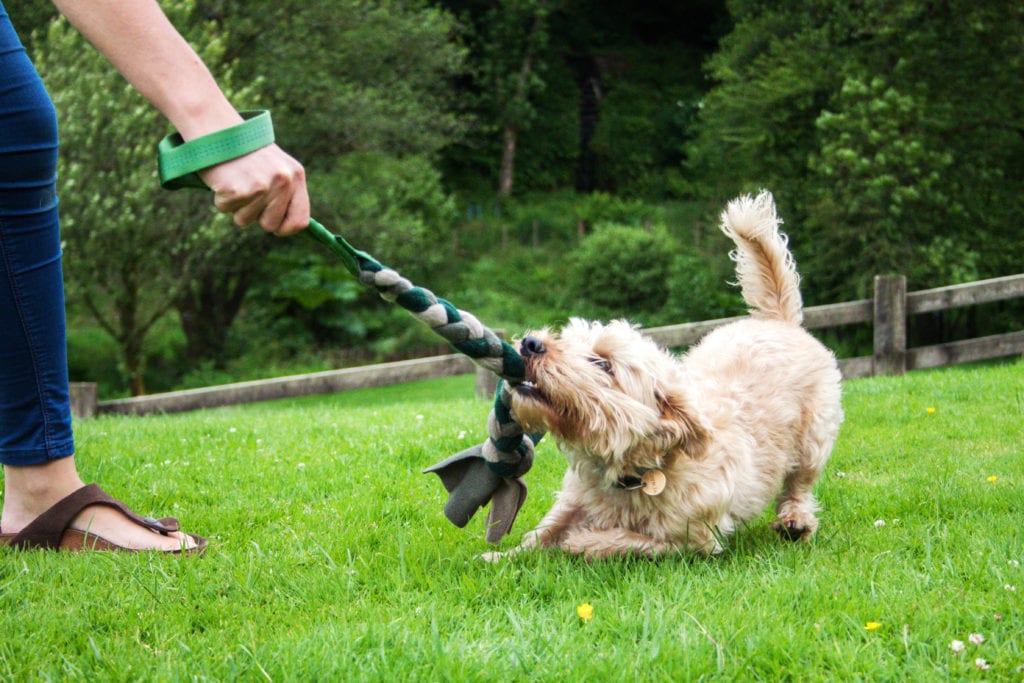 Summer is about spending time with all the family, but sometimes it can be hard to think of how to treat that special four-legged someone in your life. We love treating all our dogs here at The Dog House and we have come up with some fun dog activities that will help you treat yours without breaking the bank!
1. Floating treats –
On a warm sunny day what could be better then splashing around in a pool of cool water, how about a pool of cool water with yummy treats floating around?
2. Tour of your town or city –
What better place to discover then your very own home town. Grab your lead and even a picnic for a day of exploring. You never know what you could discover was right on your doorstep!
3. Dog friendly beach –
Everyone loves the beach, it's an ideal place to play, dig and run around. Find out where your nearest dog friendly beach is, grab your beach towels and take the whole family for a fun filled day!
4. Treasure treat hunt –
Transform your garden/house into a pirates treasure cave for your pet. By hiding treats around your garden/house, this provides a fun activity for you and your dog to both par take in and also provides some mental stimulation.
5. Starting a summer exercise trend –
This one can benefit both you and your dog. Start a daily trend of taking a nice walk or run with your best canine friend. This is great not only for the exercise but also bonding time for both of you.
6. Camping –
Whether it is at a dog friendly camping site or in your back garden, set up a tent, a picnic with treats for the whole family and have a mini adventure! This helps to break up routine and provide some mental stimulation and bonding time for your dog.
Let us know how you are spending your summer holidays and what adventures you are planning!